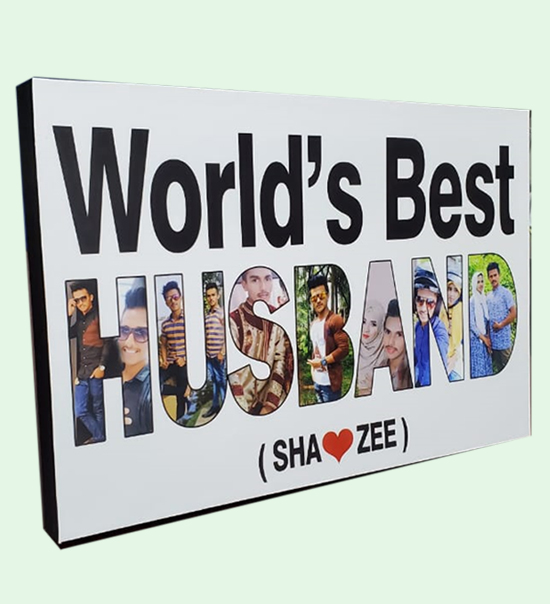 We Are Introducing New Photos Frames
Photo Frames & Mirror with Clock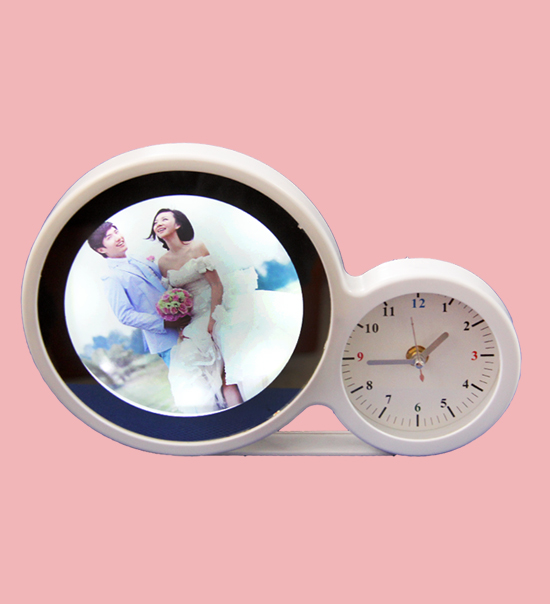 Samanala Associates is one of the leading manufacturers, exporters, and suppliers of photo frames in Sri Lanka which provides unique cost effective picture framing solutions to both corporate and individual customers throughout the country and abroad. With our wide spread frame designs, sizes, and prints, we have been able to cater to diverse innovative needs of our clients. We also provide the customization options to our clients. These products are widely accepted and appreciated for their designs and quality all over the country and abroad. Clients can feel free to contact us to know more about the range of products and pricing.
𝐄𝐯𝐞𝐫𝐲 𝐩𝐢𝐜𝐭𝐮𝐫𝐞 𝐭𝐞𝐥𝐥𝐬 𝐚 𝐬𝐭𝐨𝐫𝐲...𝐥𝐞𝐭 𝐦𝐞 𝐡𝐞𝐥𝐩 𝐲𝐨𝐮 𝐭𝐞𝐥𝐥 𝐲𝐨𝐮𝐫𝐬.
Our vision is to fulfil our customer expectations by delivering unparalleled services in picture framing.
To be the leading manufacturer-supplier of picture frames incorporating highest standards in quality, cost, design and creativity.
To uplift the effective production delivery through greater collaboration and facilitation to employees, customers, partners and suppliers.
To be a green corporate citizen with an eye to environmental policies.
With the inception in the year 2012 at Negombo (Sri Lanka), Samanala Associates has been able to steadily increase its market share competing with the existing competitors in the photo framing industry under the expert supervision of Mr. Samanala Dharmasiri (Director).